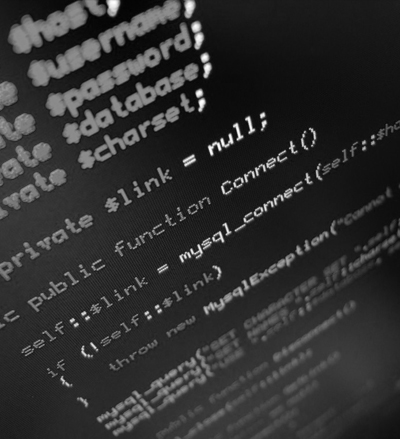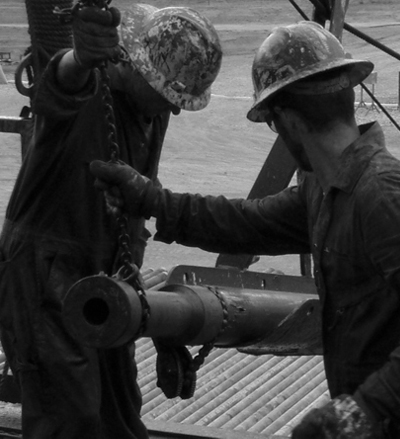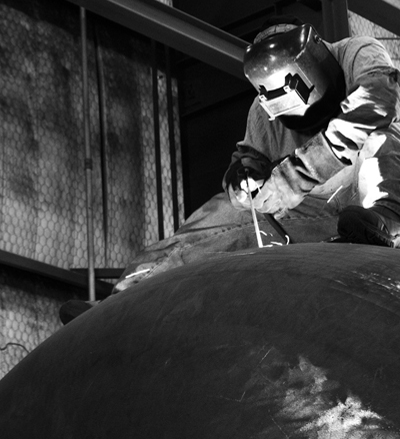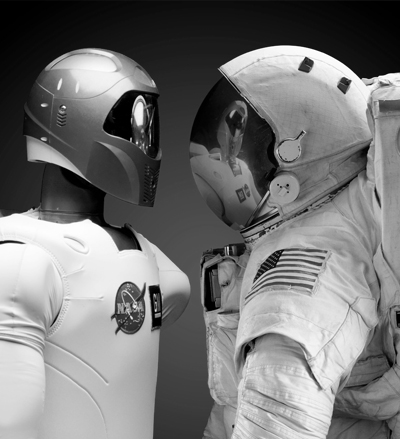 About Us
Where we have come from!
STEM SOFTWARE is a software-as-a-service (SaaS) company based out of the Permian Basin that provides secured malleable field service, asset, and inventory management solutions for enterprise and startup to small companies alike.
STEM was founded on the premise that the gap between work force in the field and the employees in the accounting office needed to be filled. We have developed multiple solutions through new and upcoming technologies that allows for efficient bird's-eye view of management and reporting for your company and associated activities.
Through strategically preset and customized packages, STEM Software dramatically increases the productivity of customer operations to improve your bottom line.
REAP: Field Service Management
From Chemical Management to Service Operations, REAP is Field Service Management at it's best.  Eliminate paper and streamline billing to lower your DSO.  Our proven product line is used by all company sizes from startup to enterprise.
Silverback Guild
Our team of industry experts that can be utilized when you need extra help.  With their expertise acquired through many years in the oil industry, in diverse disciplines, our "Silverbacks" can be your bench strength.