Chemical Management System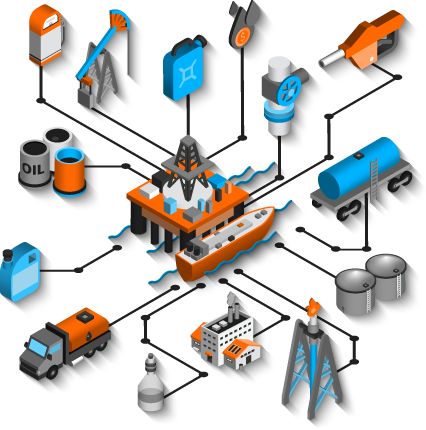 Chemical Management System (CMS)
Chemical Management System (CMS) is an enterprise assembly of products that will allow your company to function and scale efficiently.  Whether it is for Manufacturing/Blending, Laboratory, Production Chemical, or just Remote Monitoring, our Chemical Management System will help streamline your operations as well as help manage assets and processes.
Our solution is 100% modular to allow for companies that only require specific parts of the system while retaining the ability to upgrade or expand to other modules.
Production Chemical
Our solution is 100% modular to allow for companies that only require specific parts of the system while retaining the ability to upgrade or expand to other modules. In addition to the already available modules, we can create new or customized modules to meet your specific needs.
REAP: CMS helps lower losses due to ticket turn-in failure and will streamline Accounts Receivable and Payroll as well.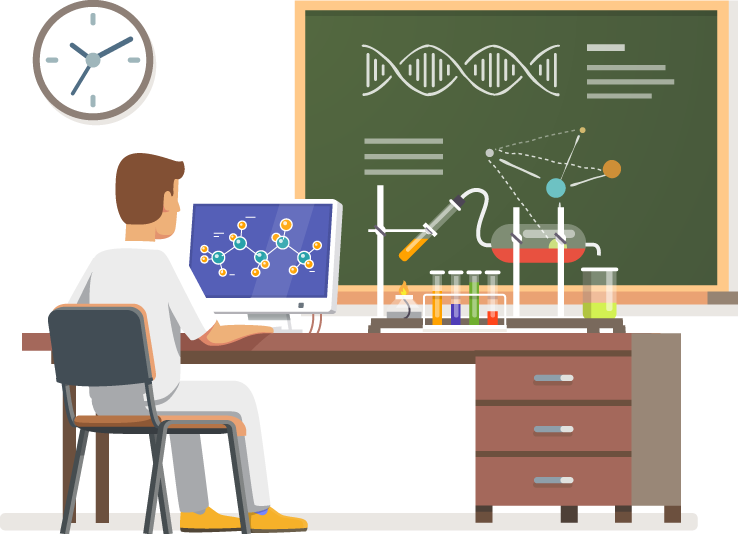 Chemical Laboratory
Our user friendly lab solution seamlessly combines field testing with lab testing.  Users have to access historical asset data and generate internal and customer reports much more efficiently.
Manufacturing & Blending
Help keep track of bill-of-lading, inventory, product pricing, and so much more.  Our platform is tailored to your unique processes so that your staff can perform more efficiently and have less stress in the process.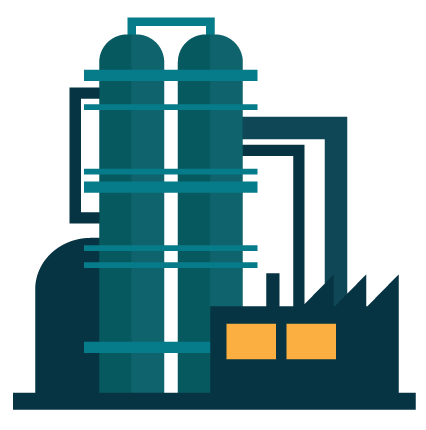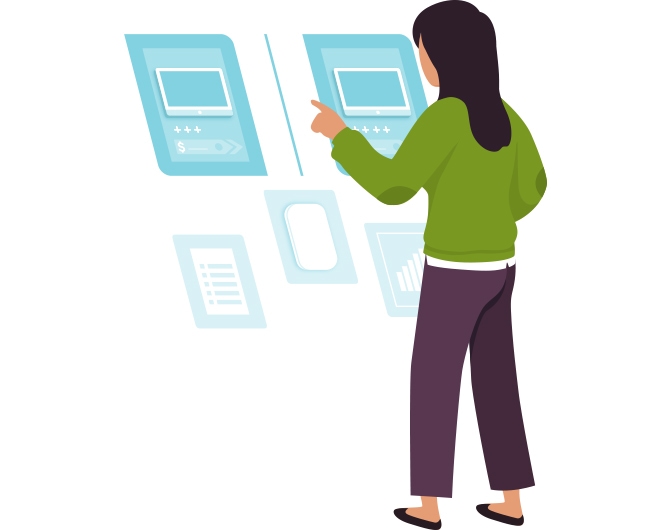 Remote Monitoring
Stop going traveling 2 hours down those dirt roads just to see if the pump is working.  Our Remote Monitoring will allow you to keep track of tank/tote levels and send alerts when you need to dispatch to fill it up.
The Only Tool You'll Ever Need
The CMS software package is full featured and completely customizable based on your individual companies processes and policies.
DISPATCH
Whether you create and dispatch tickets from the office or the field, CMS allows you to quickly obtain work order approval and transfer to the accounting office.
DYNAMIC FORMS

If you offer multiple services (ie. unit repair, unit install, etc) CMS allows you have different forms for different tasks and you can add, edit, or change questions in your forms at any time.
INVENTORY & PARTS

Count, track, manage your inventory and parts that are used on work orders. Users can also set refill limit alerts and track price and unit size history for auditing.
MANAGE ASSETS
Create and manage work orders directly for assets. View work order history and create alarms or alerts. Track and maintain assets, including but not limited to tank batteries, pumping units, and manufactured items such as fluid ends and pumps.
MULTI-YARD FRIENDLY

Switch between multiple yards to dispatch, manage crews, run reports, track parts, transfer assets, etc.
PAYSTUB GENERATION
CMS allows for ongoing paystub generation so employees can see what jobs they have been on and how many hours they currently have worked during current and past pay periods.  This helps ensure all work orders are put in the system.
REPORTS & ANALYTICS

We continue to build upon our reporting structure to give you best analytics and data to allow you to consistently make more informed decisions about your business.  From pivot charts to scheduled reports SOS provides you with the dashboards you need.
SCHEDULING
Schedule installs, repairs, and transfers with a drag-and-drop interface. Send automated alerts, schedule changes, or new ticket assignments to employees via text or email.
HIGHLY CUSTOMIZABLE

We build each system up from our core engine to make our products are highly customizable to your company's needs.  Whether you have a custom accounting program or need to integrate in to a well monitoring device we can help.
PURCHASE ORDERS
Generate and track purchase orders from the portal.  All POs are tied to respectable profit-centers, projects, and assets so you can keep track of true costs.
EQUIPMENT MAINTENANCE
Schedule installs, repairs, oil changes, inspections, etc with our equipment maintenance module.  Have a GPS?  We can tie into several or recommend ones that we integrate with.
PERSONNEL PROFILE
Use our Personnel Profile module to keep track of all aspects each employees certificates, tests, hours worked, jobs participated in.
"STEM is user friendly! It is easy to work through even without proper training. You can adjust settings to allow you to view what you need only instead of over powering you."
– 10+ year customer